Popular Hitchhiker Videos (Page 2)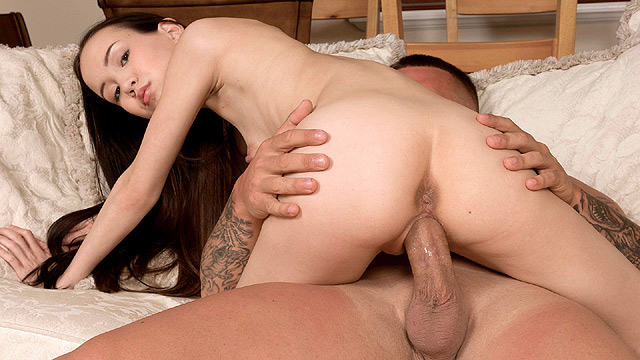 Amai's car broke down so this poor girl is stuck on the side of the road, waiting for someone to rescue her. Luckily for her, some good samaritans stop by and offer her a ride home. Of course Amai offers to repay them for their kindness and what makes more sense than a ride for a ride, right? Amai offers up her tight snatch and flat titties because she is so thankful. And to think, all these guys thought that they were gonna get was a cold glass of lemonade. But boy were they happy when they got a hot teen pussy, instead.
More Teens »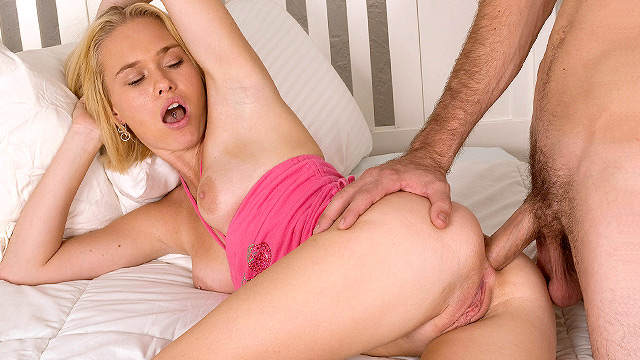 "I always kind of knew that I would love anal. I was never afraid to try new things, and one day I just stuck my finger in my butt. Just as I suspected, it was great. It would get to the point where I wouldn't even bother to touch my pussy when I played with myself. I'd just go straight for my ass. Don't get me wrong, I love to be fucked in my pussy. And I don't do anal with every guy. But if the moment is right and I'm just that turned on, there's nothing like getting fucked in the ass."
More Teens »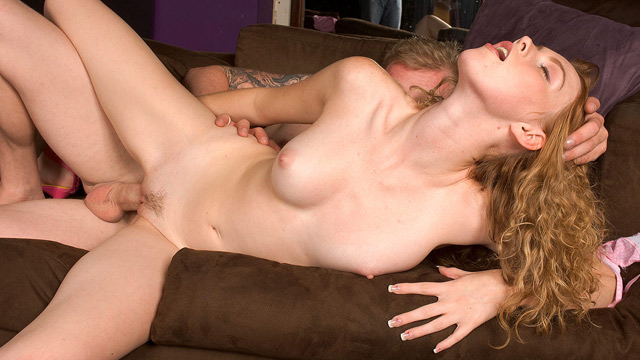 When it comes to nightlife and high-end clubs, you've got to put out to get in. Marie knows this, and that's why she wets her panties when a hotshot bartender picks her up. She knows this is her one and only chance to suck and fuck her way to VIP status. He brings her behind the scenes before the big party and she makes sure to show him exactly why she deserves to go straight past the velvet ropes. First she lubes his tool with her mouth then bends over and takes it like a good girl. Her body is tight, her little boobies jiggle and she's got a high-pitched squeak that escapes her lips with every cock-stroke into her pussy. It makes the bartender want to fuck her harder and harder. It's not even party time yet and Marie is seeing stars because of how hard she's cumming. And judging by the huge load sprayed on her face, she definitely earned her VIP pass.
More Teens »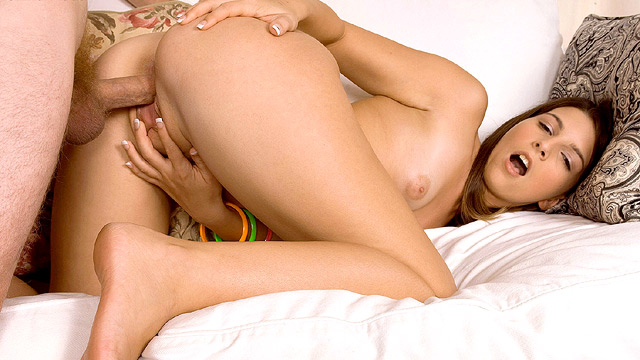 "When I call my man to come pick me up he knows better than to leave me waiting. That's because he knows I want to suck his dick and fuck. And he'd have to be gay to say no to that. He knows that whenever he picks me up while I'm skipping there's only one thing I want to do. It's pretty hot because he's on his lunch break, too. Not many guys get to get their dick wet on their hour-long lunch break, especially with a hot, 18-year-old girl like me."
More Teens »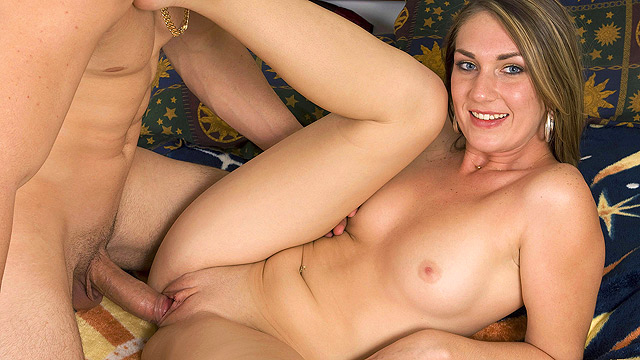 While looking for a girl to join them on a clubbing excursion, our two cruisers bump into Mia. She isn't really a clubbing type of girl, but she is a cocking type of girl. Who needs to pop bottles when you can pop that pussy? Mia is down to get picked up, screwed and sprayed. She plays it shy at first, but once you get back to her place you'll soon find out that it's just an act. Mia has no problems taking off her clothes and letting you finger her pussy so you know how tight her hole is. Try not to blow your load while she blows you with gobs of spit dripping out of her mouth. You wouldn't want to miss her bouncing on your pogo stick and grinding her hips left and right. Mia's a freaky one and you'll want to save that load for her pretty face after a marathon fucking.
More Teens »